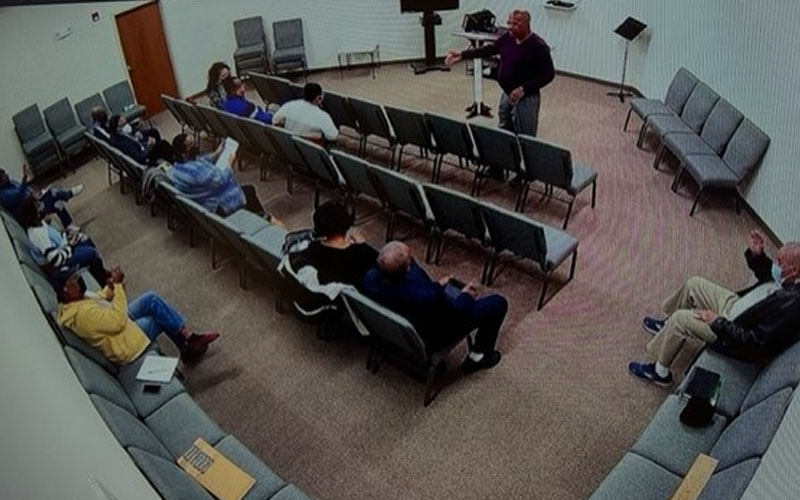 Wednesday Bible study
Wednesday Bible Study
Adults meet in person at 12 noon and 6:30 p.m.
Facebook and Zoom at 6:30 p.m.
Youth Bible study meets at 4 p.m. via Zoom for the Elementary group and at 5 p.m. for Middle and High School.
Guidelines for Bible studies are given on this website's homepage.
Recent Comments
No comments to show.